Slide 1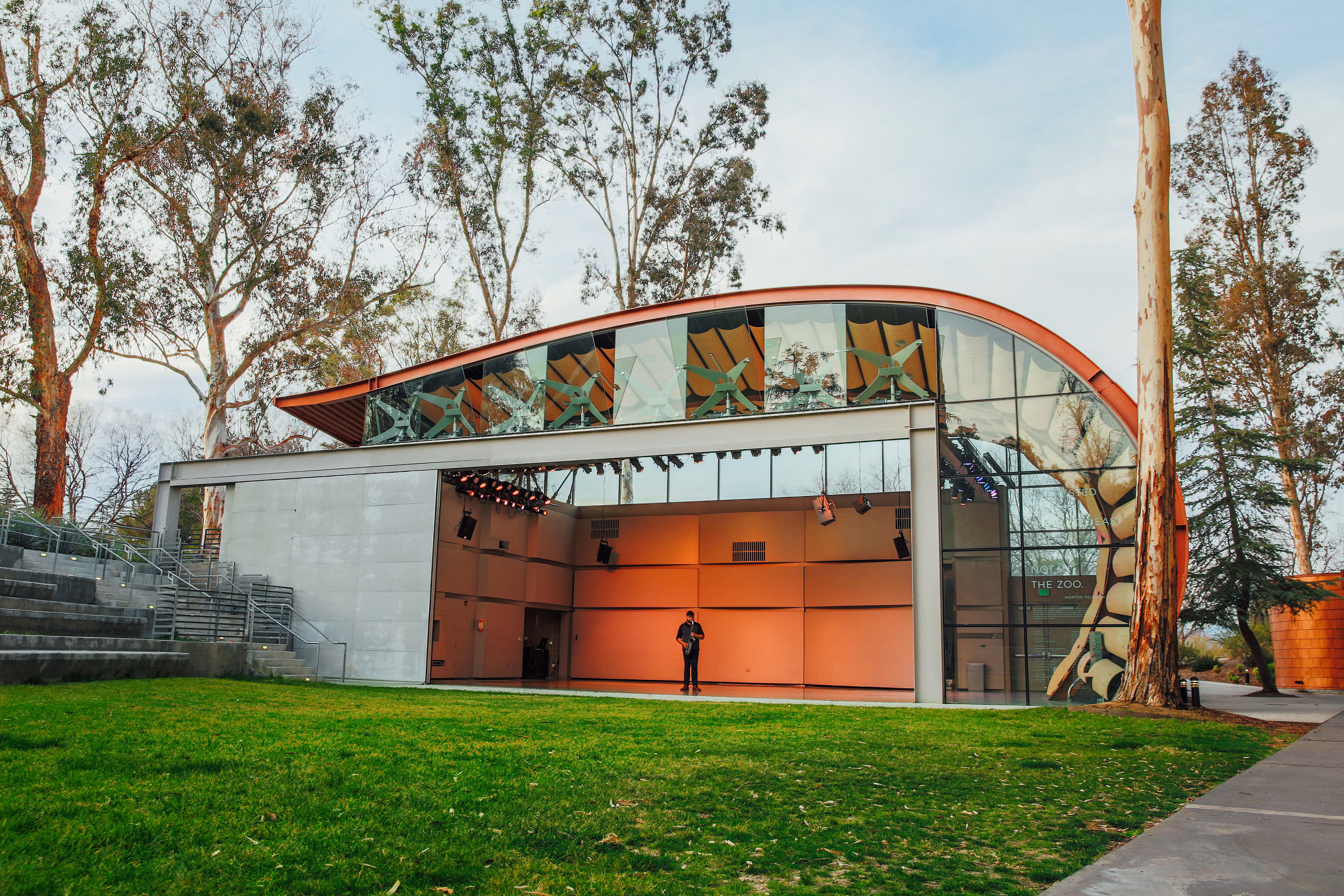 The Wild Beast Concert Hall


The 3,200-square-foot indoor-outdoor music pavilion seats 100 when closed and accommodates an audience of more than 750 in its open air band-shell. Designed by Culver City architectural of Hodgetts + Fung, this structure is named in honor of Morton Feldman - who used the term "wild beast" as a metaphor for the ineffable generative force of art is a highly flexible performance and rehearsal space
Slide 1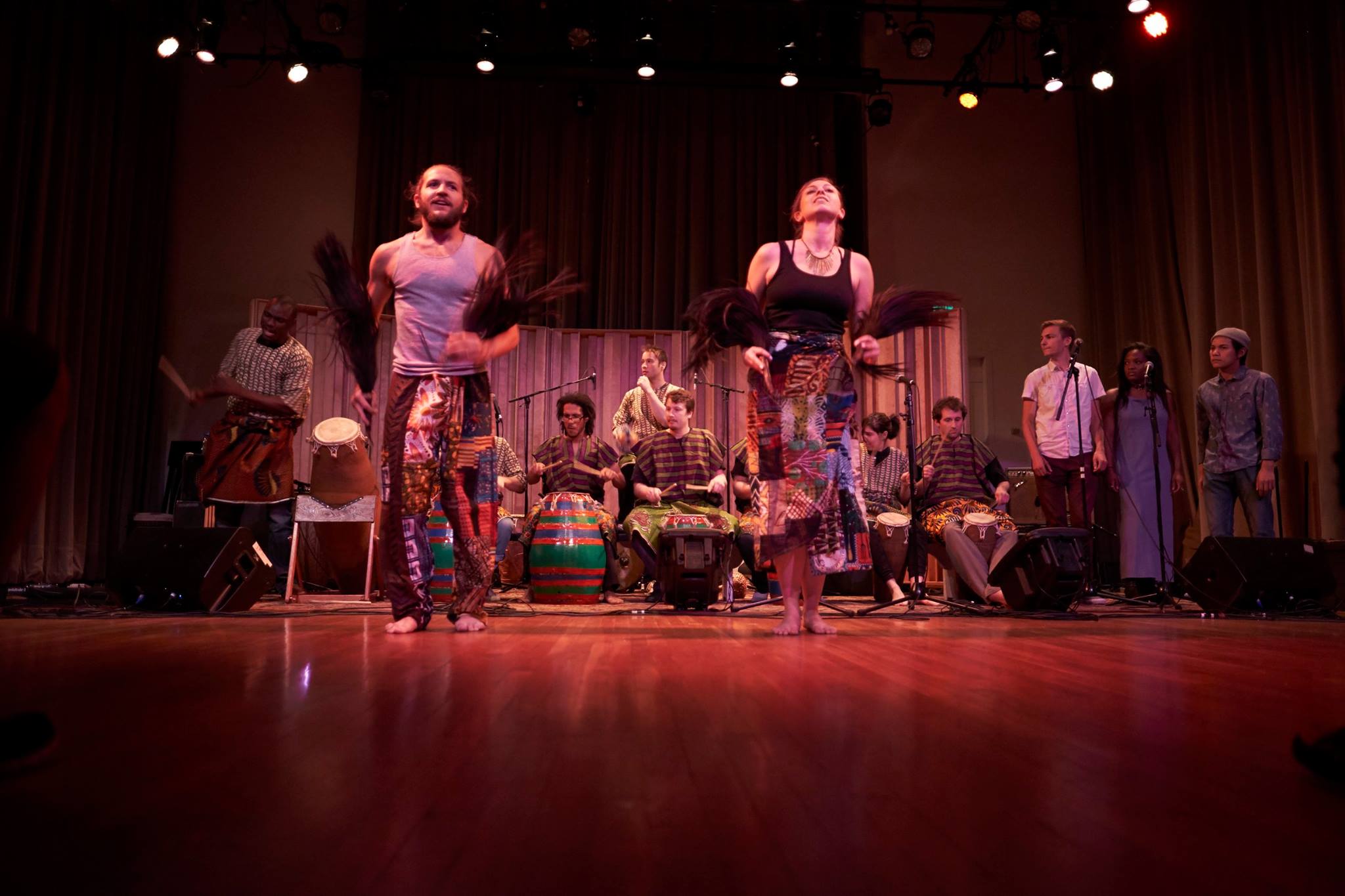 Roy O. Disney Concert Hall (ROD)


This classic performance space and live recording room is home to a plethora of annual events - from traditional recitals and concerts to multimedia and experimental presentations.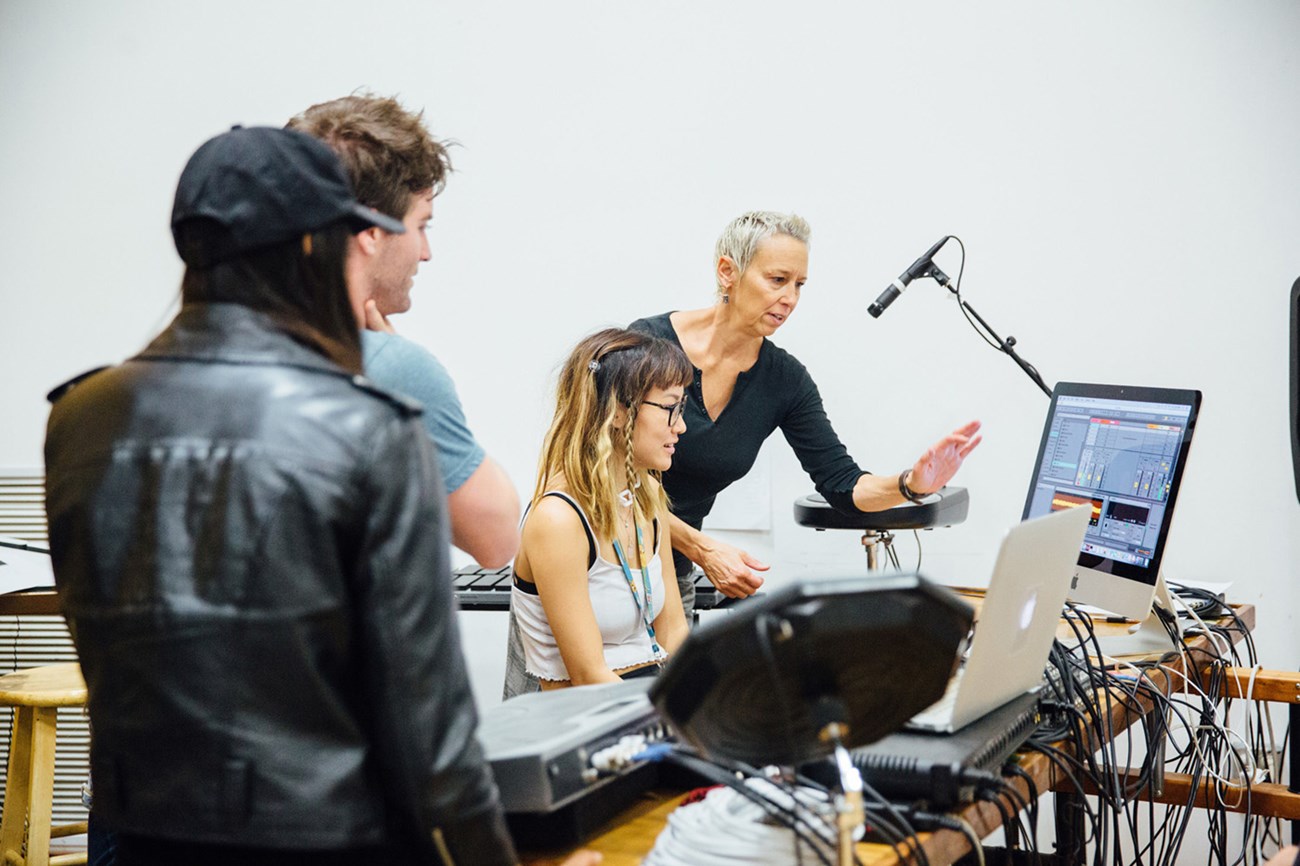 Slide 1
This teaching/performance space provides an outstanding venue for small and medium-sized ensembles.
Slide 1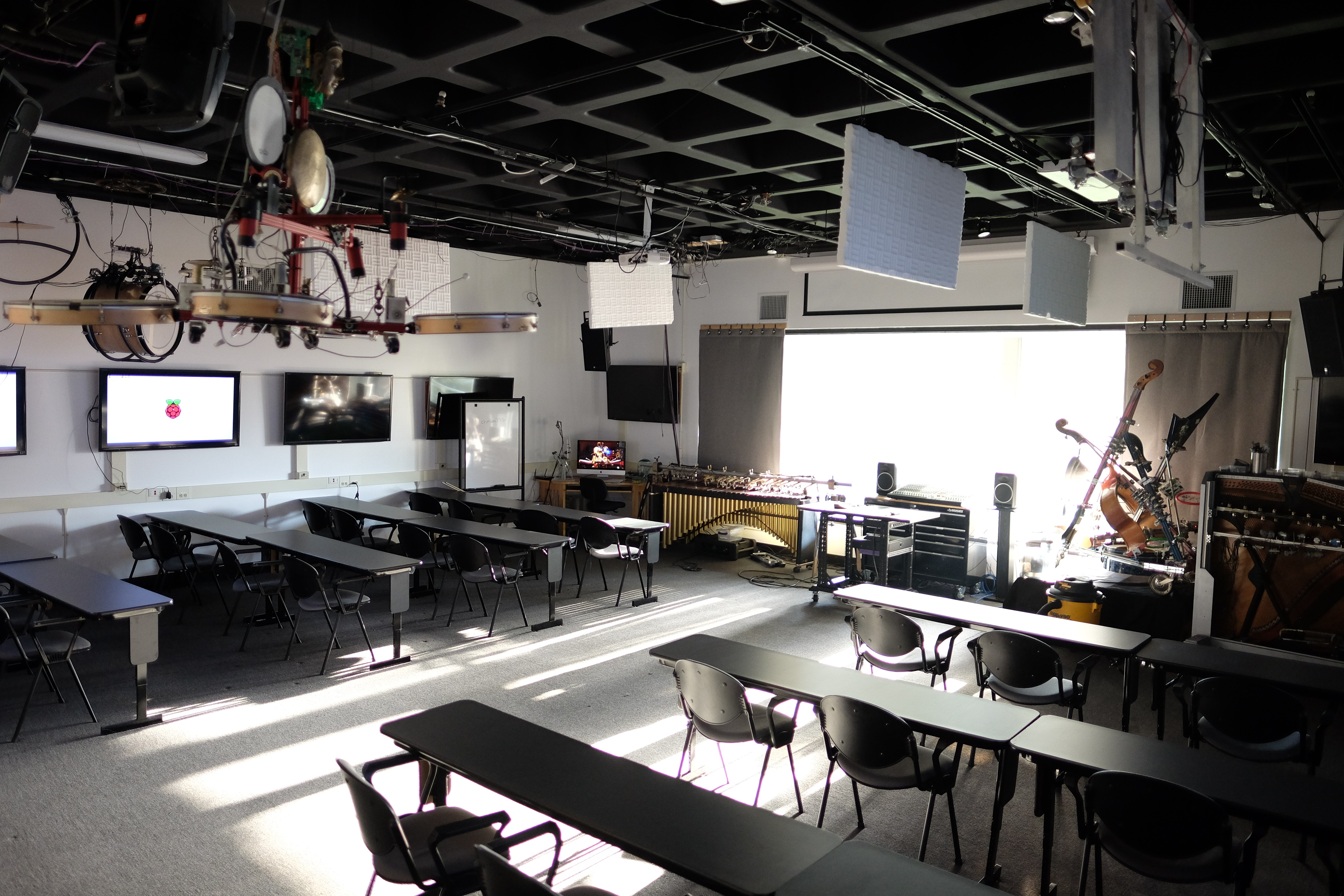 The core space for the creation of new mechatronic compositions and instruments.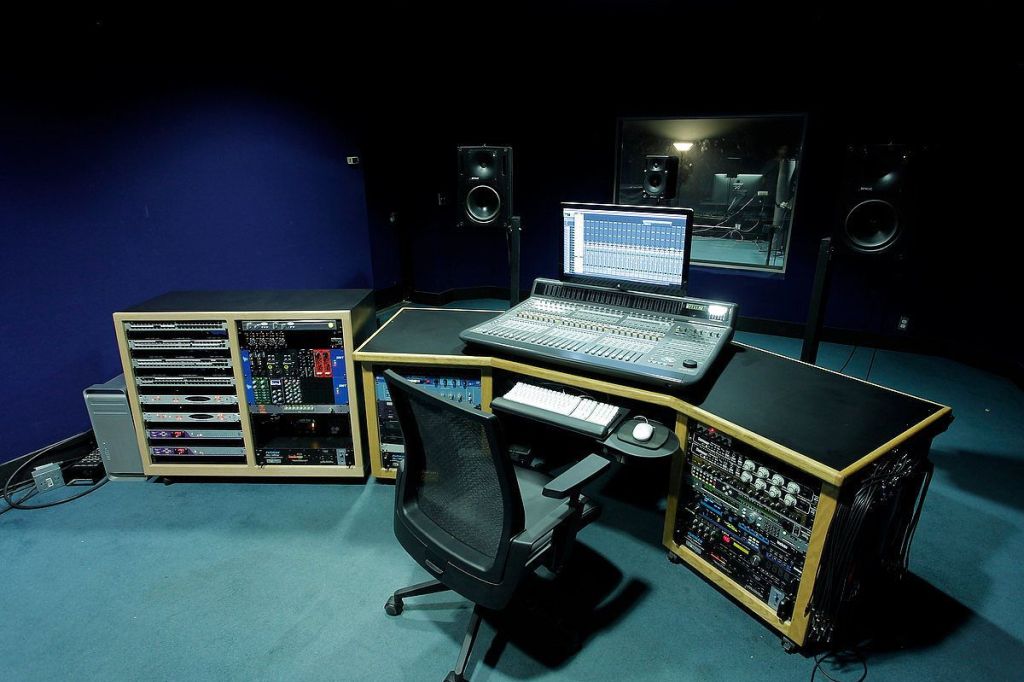 Slide 1
Digital Recording Studio (DRS)


The Dizzy Gillespie-named 48-channel, professional Pro-Tools based recording studio housing cutting-edge hardware, preamps, microphones, outboard devices and software with renowned audio recording, editing, processing, mixing and mastering capabilities.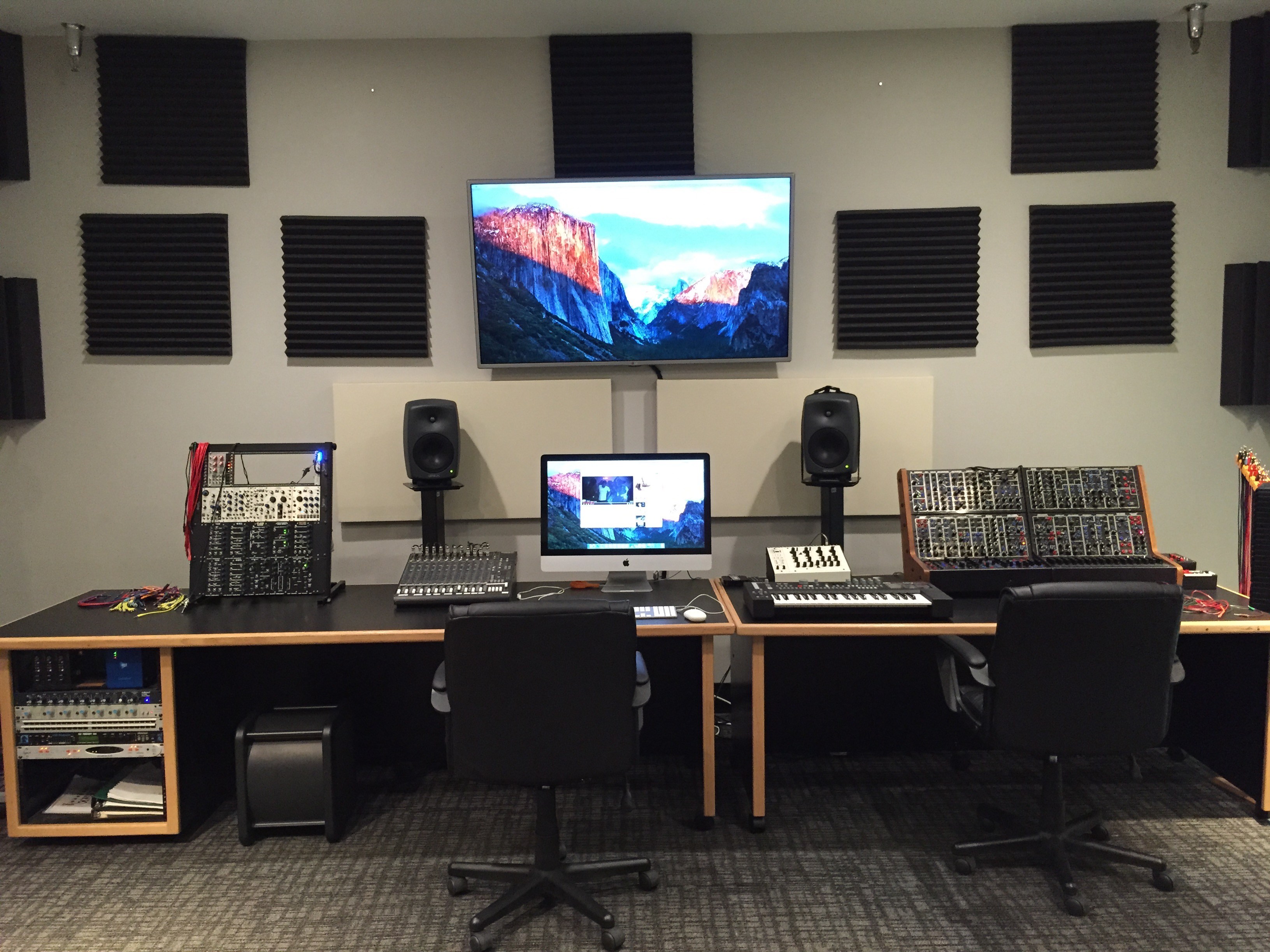 Slide 1
Modular Synth Studio (MSS)


In the MSS, artists can explore a wide-variety of synthesizers including the "Black Serge", an analog modular synthesizer and also delve into video editing and processing.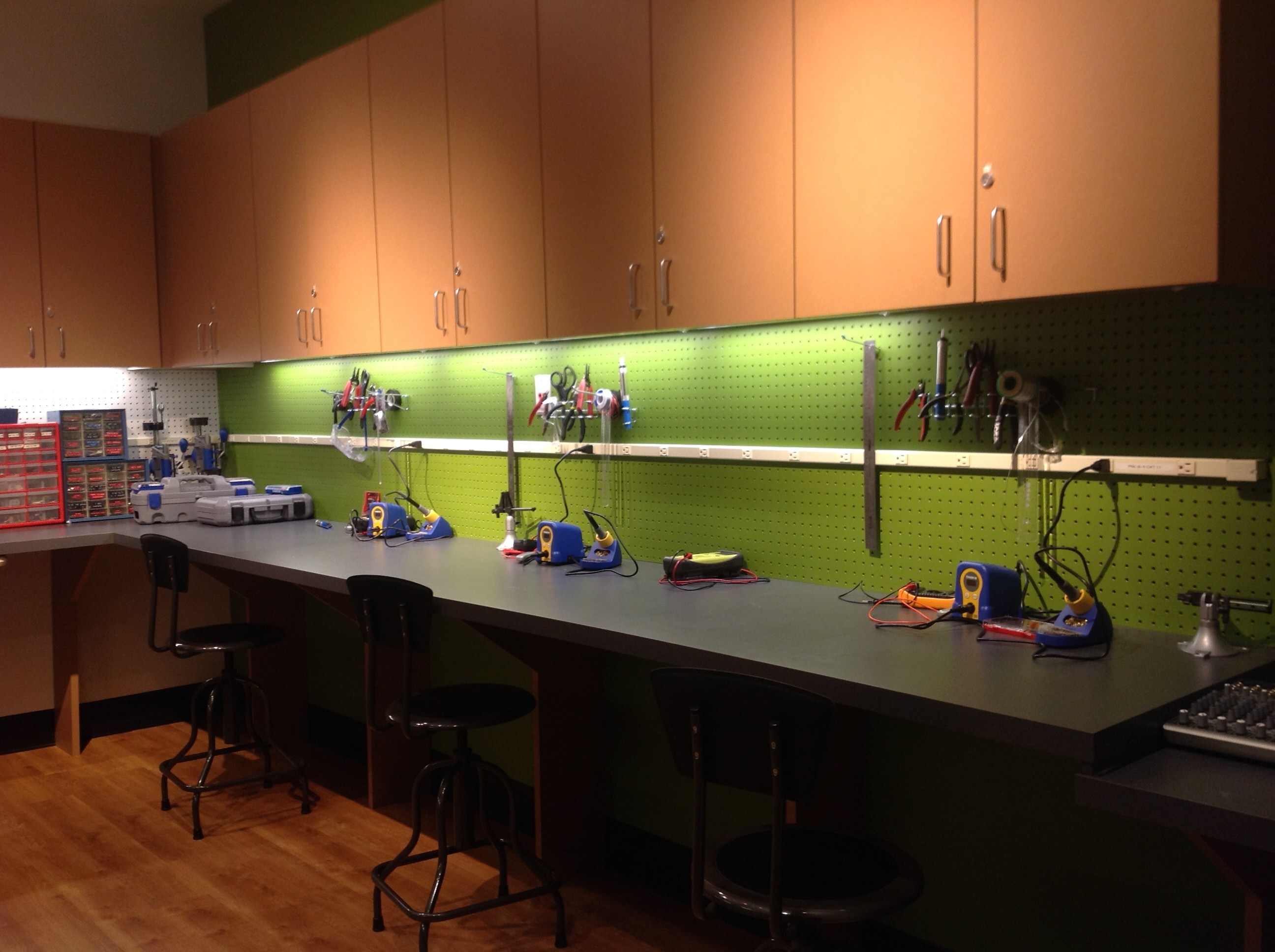 Slide 1
Circuit bending, circuit design and custom electronics are among the numerous capabilities this laboratory provides.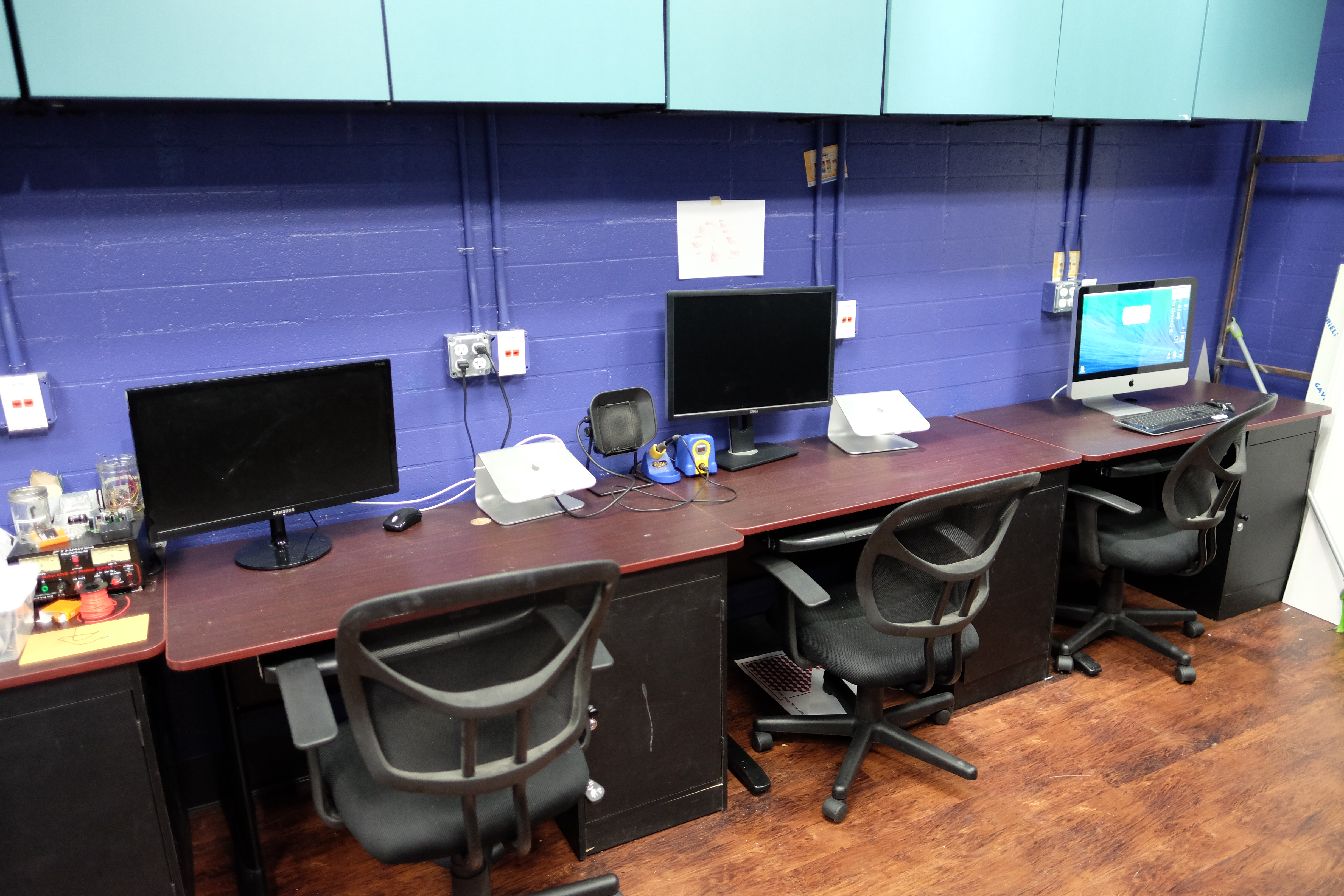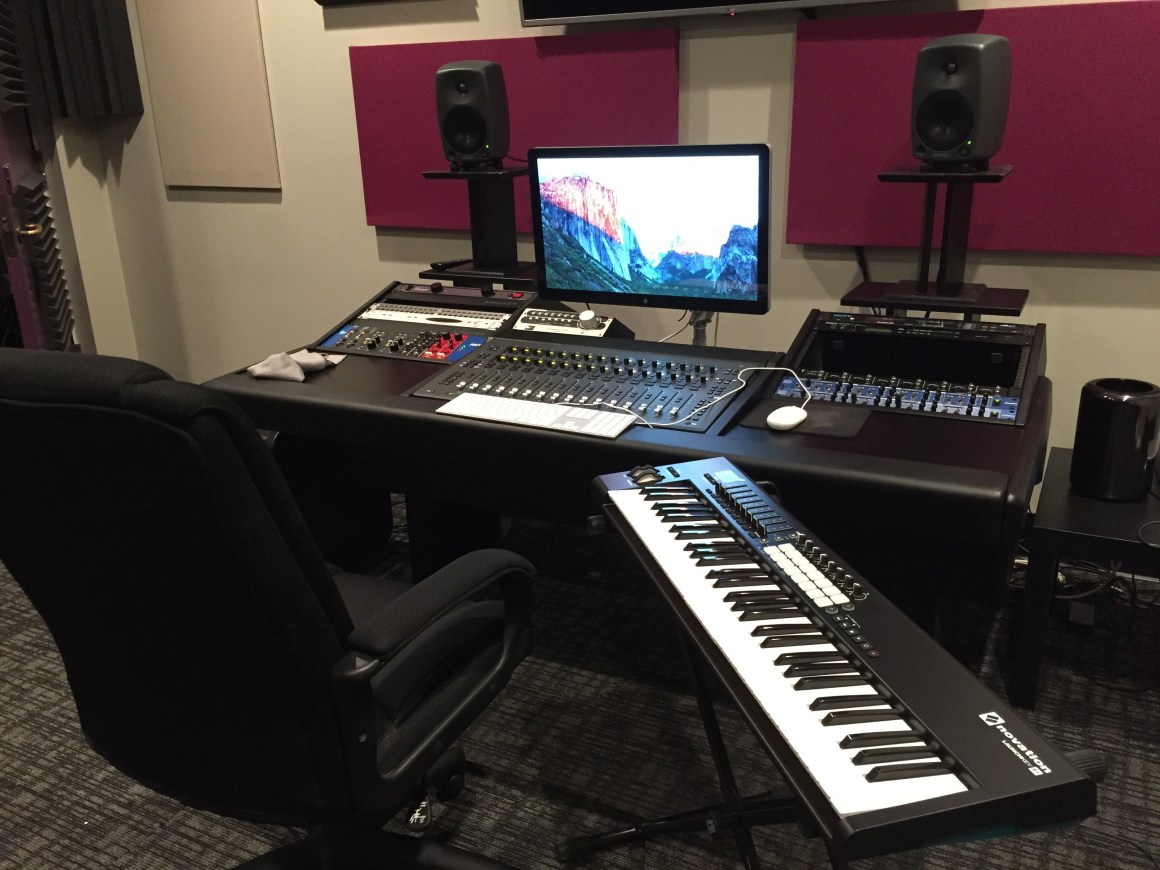 Slide 1