payday loans online same day
Slide 1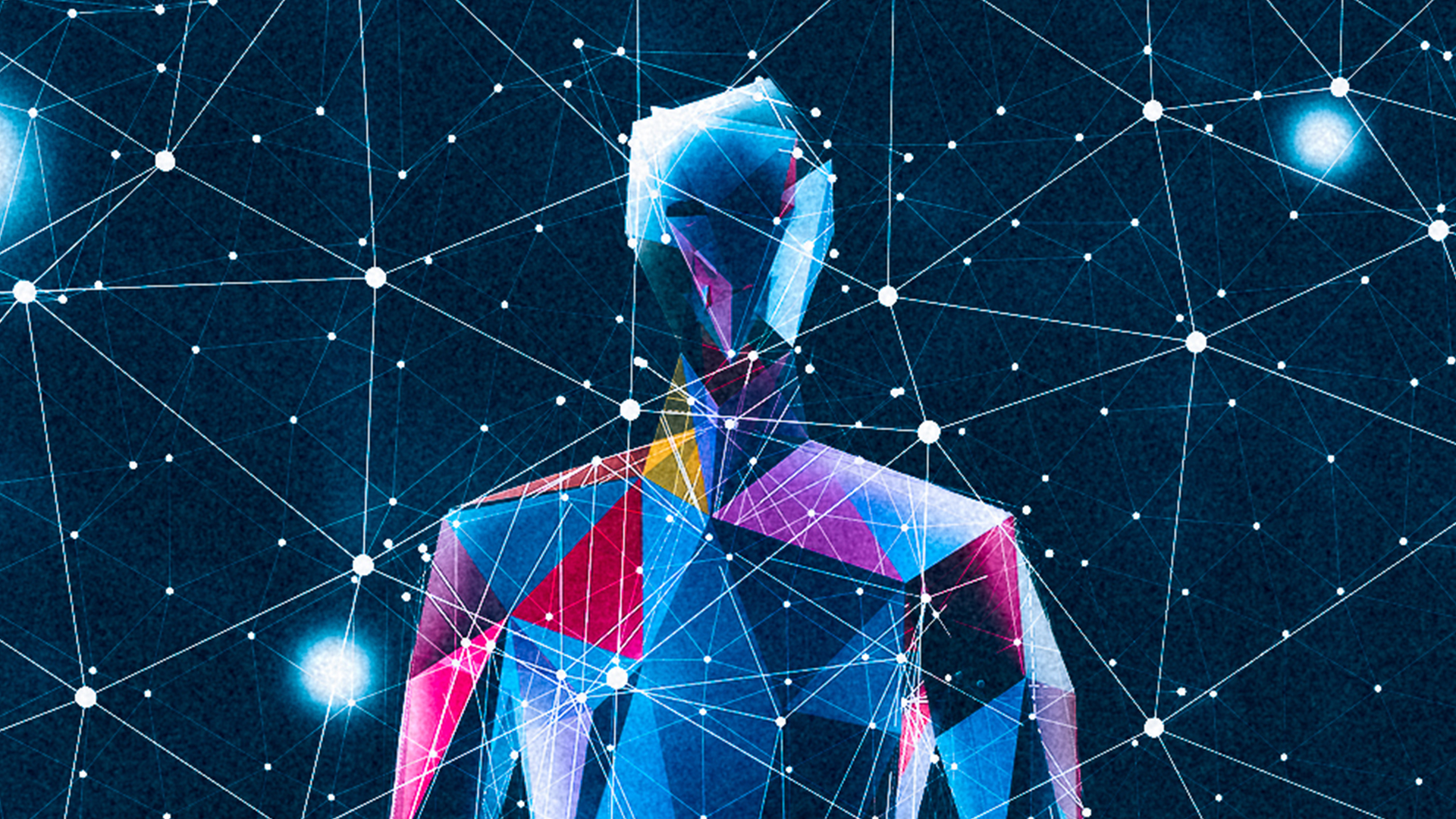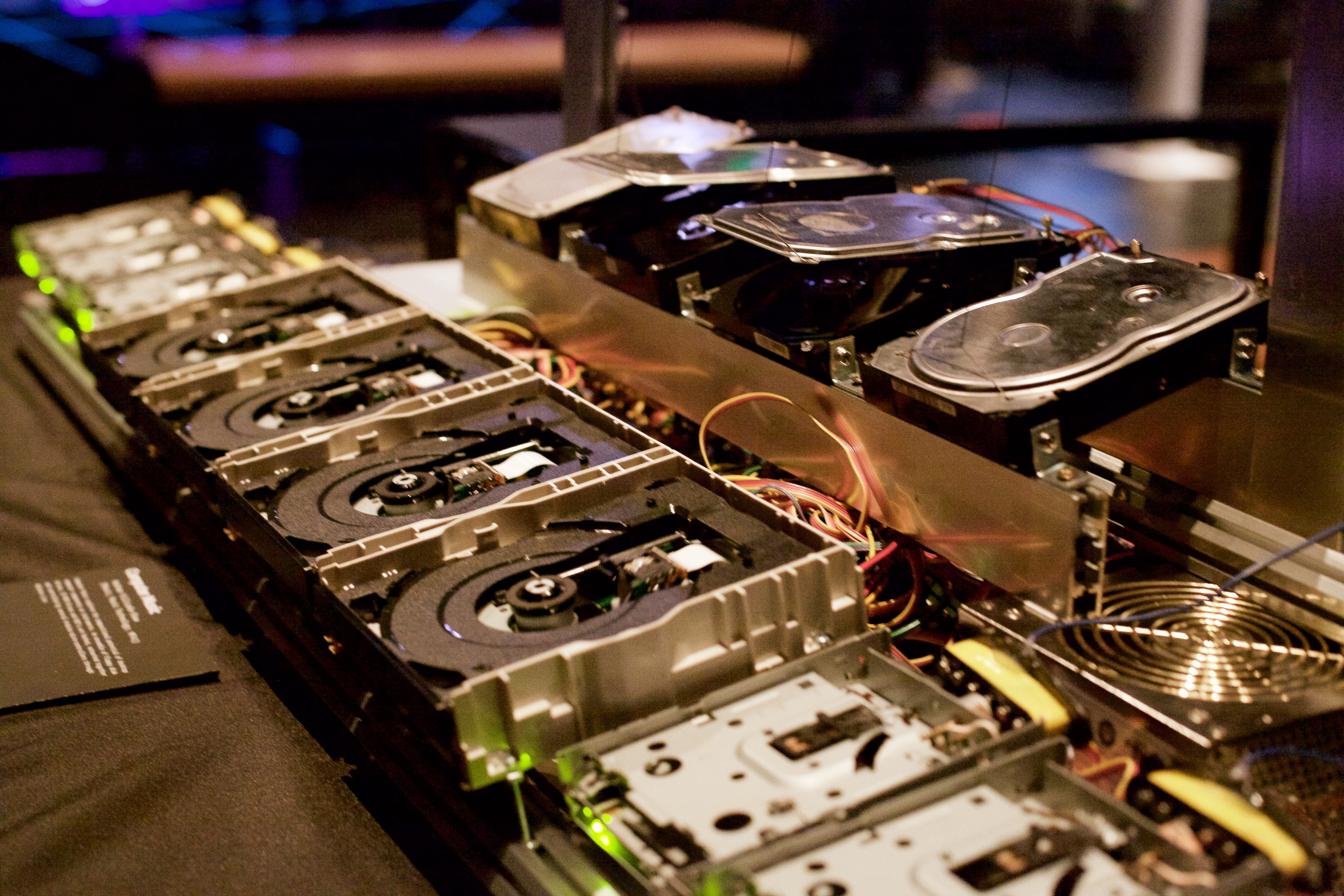 Learning Goals
The BFA Music Technology program aims to build strong musical skills while promoting the mastery of a variety of music-related technologies in the context of pursuing creative work. Specifically, Music Technology students will have opportunities to:
Become trained artists able to work in any orchestral, ensemble or global music production, including knowing how to produce a concert, manage a stage, understand a sound board and run stage monitor and main audience sound
Attain strong music theory, ear training and rhythmic training, with a focus on 21st century technology
Learn how to run a music studio for recording production, with full knowledge of microphone techniques, software editors, audio effects, mixing and mastering
Acquire strong contextualization abilities for the history of electro-acoustic music
Learn how algorithms for traditional synthesis and audio affect production
Become proficient software engineers, with the ability to code for websites and utilize advanced object-oriented languages for artistic expression
Understand basic digital signal processing and its relationship to audio, including time and frequency domains and how these can be manipulated for artistic purposes
Also be able to use basic electronics and know how to design human computer interfaces for artistic practices
Develop project implementation and production capabilities, including planning, execution, time management and documentation skills
Program Requirements
The following subset of the CORE CURRICULUM:
MTHY101 & MTHY102 Tonal Skills A&B (2 classes)
MTHY104 Musicianship Skills: Rhythm A (1 class)
MTHY111 Tonal Theory A (1 class)
MTHY210 Post-Tonal Theory (1 class)
MAIC100 Survey of 20th & 21st C. Music History & Literature (1 class)
MAIC101 World Music Survey
Any ONE of the following FIVE History and Cultures Options:

MHST205 Western Music History I
MHST206 Western Music History II
MAIC240 Jazz History
MHST302 Popular Music: A Social and Analytical History
MHST300-309 Music Cultures
MHST350 Stylists & Innovators 1961-Now

MLSN003 (1 class) Class Piano (or alternative keyboard course as approved by instructor: see complete CORE CURRICULUM listing for options)
Vocal Elective (1 class) – see complete CORE CURRICULUM listing for options
World Music Ensemble elective (1 class) – see complete CORE CURRICULUM listing for options
Two electives taken in the Schools of Art, Dance, Film/Video, and/or Theater. These may be courses also taken to fulfill Critical Studies Arts in Context requirements.
Plus the following MAJOR AREA courses:
MFOR106 Creative Technology Forum (each semester offered)
MTEC101 & MTEC102 Concert Production I & II Tech (2 classes, consecutively beginning Fall of BFA-1)
MTEC150 Sound Synthesis (1 class)
MTEC155 Advanced Sound Synthesis (1 class)
MTEC270 Composing with Technology (1 class)
MTEC308 Advanced Production Techniques (1 class)
MTEC330 & MTEC331 Interface Design I & II (2 classes)
MTHY310 Acoustics for Musicians (1 class)
MTEC415 Visual Programming
As Part of Critical Studies:

ICOM202 Introduction to Programming II

Music Technology electives, chosen from (2 classes):

MTEC210 Laptop Audio Production
MTEC312 Mobile Music Computing
MTEC340 Programming for Raspberry Pi
MTEC360 Audio Signal Processing
MTEC380 Advanced Web Development
MTEC480 MIR & Machine Learning for Art
MTEC450 Robotic Design for Music
MTEC199 Undergraduate Independent Project: Music Technology

Digital Performance Ensemble electives, chosen from (2 classes):

IIMC350 SoundGameSpace
MBLE415 Networked Music Ensemble
MBLE310/426 Improvisation Ensemble
MBLE450 Sonic Boom
MCMP415 Choreographers & Composers
MTEC440 Machine Orchestra
MBLE325 Creative Electronic Ensemble
MTEC418 Data Driven Art & Visuals
MTEC419 Experience Design & Technology
MTEC420 Grids, Beats, and Groups
MTEC430 21st-Century Raga & Tala
MTEC431 Digitizing World Music
MTEC441 Composition for Robots

MTEC490 Music Technology BFA Project (2 classes)
Plus the following SUPPORT courses:
MAIC425 Survey of Sound Art
Composition elective, chosen from (1 class):
MCMP110 Introduction to Composition
MCMP320 Electroacoustic Composition
MCMP321 Live Electronic Music-Making
MCMP417 Media Strategies Rules and Space
MCMP418 Media Theory The Interactee
MPRF330 Trigger: Electronic Percussion
Electives (to fulfill 120-unit degree requirement)
Academic Requirements
For the latest requirements, please click here